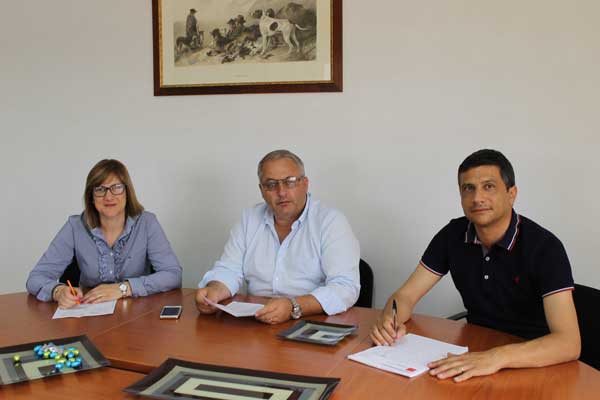 Agricoltural firm Bioverde
He agricoltural firm BIOVERDE is placed in the south-west of Sicily. All the cultivated product in our firm originate from an ecosystem in equilibrium with the nature, as chemical elements are not used.

Organic product grow and mature using only nourishing principles of natural origin, and through practice of agronomic struggle such as green manure, rotation and association of the crops, biological struggle as, the use of the living organism and their products, to the purpose to protect the plants from the harmful agents.

He Bioverde extends for around 100 hectars; it's a to firm to family management, based on healthy moral principles. It's led by a specialized personal of sector as agronomist and agrarian experts. The health of the product is guaranteed by the organism of control BioAgricert during the whole productive cycle from the little plant to the product ended through accurate analysis during all phases of its growth.
STAFF:


| | |
| --- | --- |
| HOLDERS |   |
| Marinella Schifitto | Resp. Owners |
| Salvatore Schifitto | Agronomist |
| Santo Farieri | Agrotecnico |
| OFFICE |   |
| Tiziana Collemi | Accounting |
| Carmela Poidomani | Administration |
| WAREHOUSE |   |
| Tonino Renno | Resp. Warehouse |